Big Data Analytics - Our Technology
Sunixa hires the most intelligent, proficient and tech-savvy mobile apps developers. Our developers have in-depth knowledge of major platforms or frameworks used for mobile app development. We are expert in development of enterprise, e-commerce, and Retail mobile apps. Our mobile app developers have experience of developing critical, data and performance intensive apps using cloud web services like AWS (Amazon Web Services), iCloud, Rackspace,..
From transforming an app idea to a finished efficient product. our mobile app development services are designed to bring innovativeness and robustness right from the app development process till post- deployment analysis and support. We provide compelling app development solutions for iPhone and Android platforms. Our skilled team of app developers are well-versed with technical competencies in order to deliver high quality and efficient mobile apps.
We have experts developing in iOS, Android, Windows native and hybrid apps.
On the enterprise side, we have helped extend legacy applications and databases to the mobile and have managed the complexities of multiple data sources and devices In order to handle the back end of given applications, programmers or back end developers have to deal with back end technologies that includes languages like PHP, .NET and Java.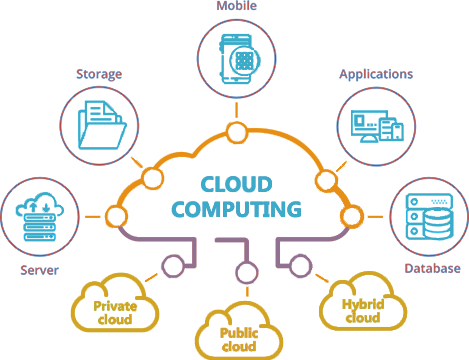 How Sunixa Helps
Our Big Data Analytics Service helps you:
Develop new products
Increase profitability by enhanced customer targeting through cross/up sell
Ensure a seamless customer experience across products, channels and lifecycle
Launch successful loyalty programs
Enhance customer lifetime value
Differentiating features of our offering include:
Cloud-based Integrated Data and Analytics Platform
Analytics based on exploratory and Data Discovery approaches
Real-time analytical information and predictive/prescriptive models for better decision making